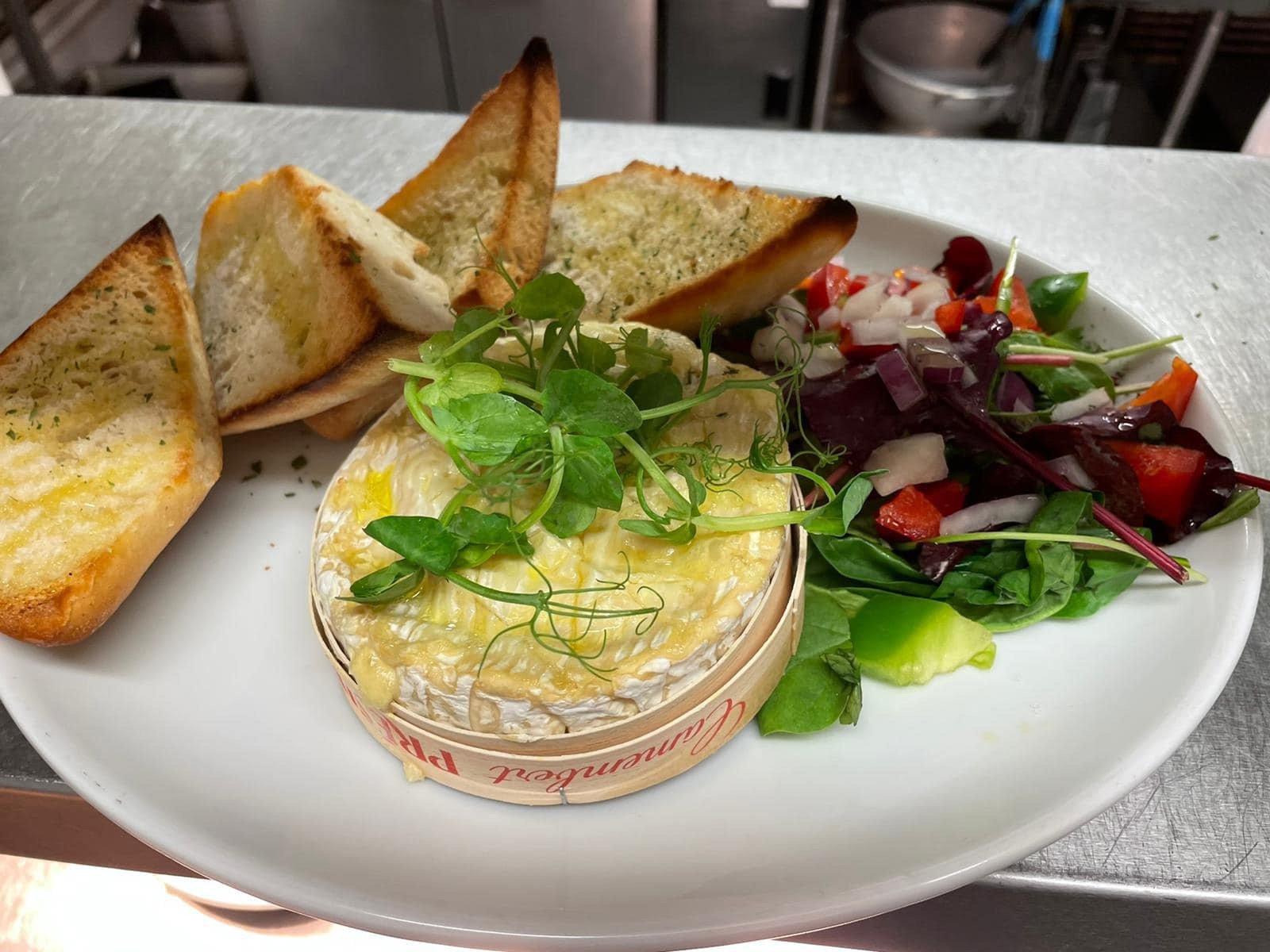 Located in Stanton Drew in the beautiful Chew Valley we have ample seating throughout the bar area, in our 25 seat resturant and outside in our large garden overlooking the prehistoric standing stones called The Cove.
Whether you are just after a ploughmans, chiapata or something more substantial we are sure there will be something to your taste.
Booking ahead is well advised, especially for Sunday Lunch or Steak night every Wednesday.